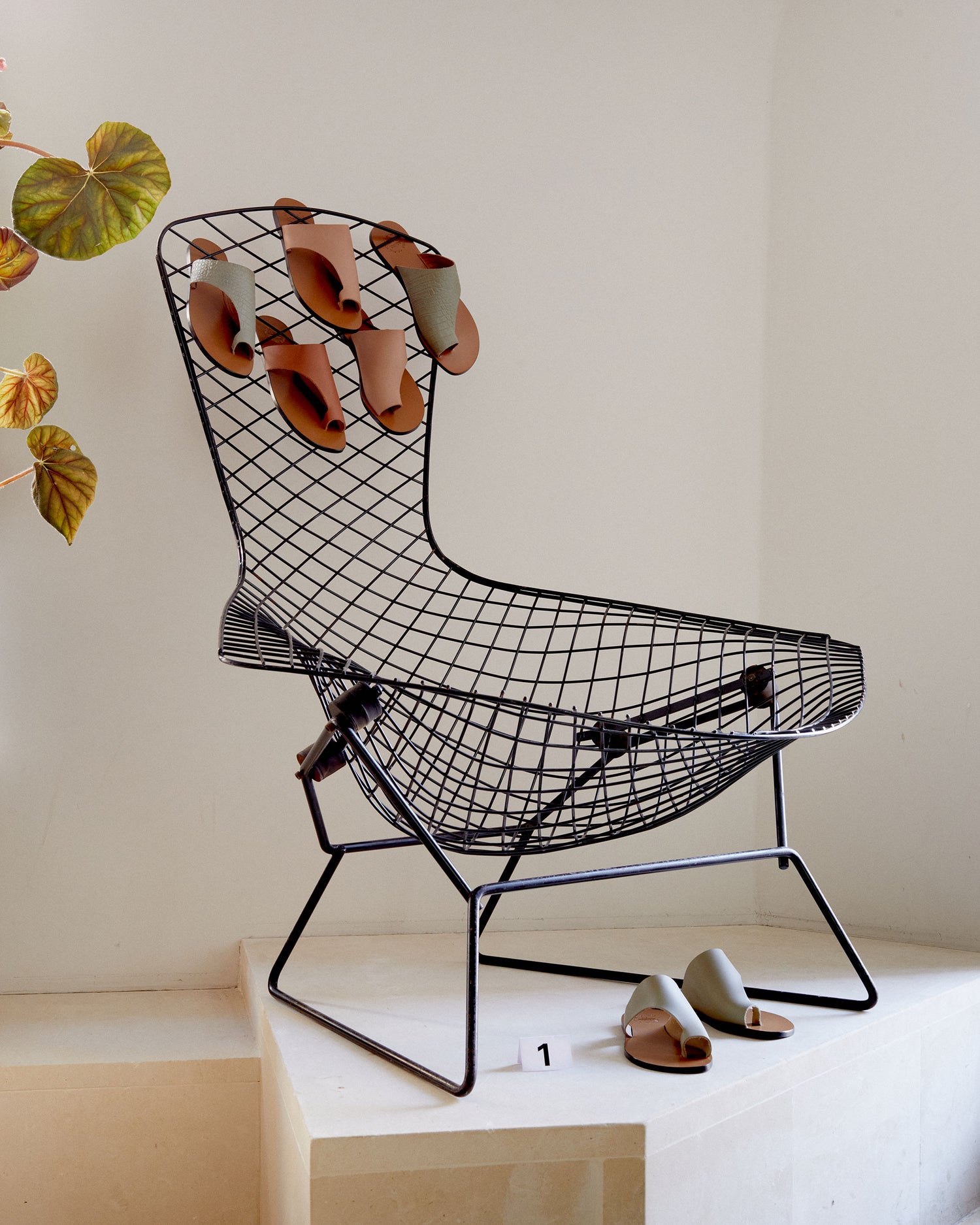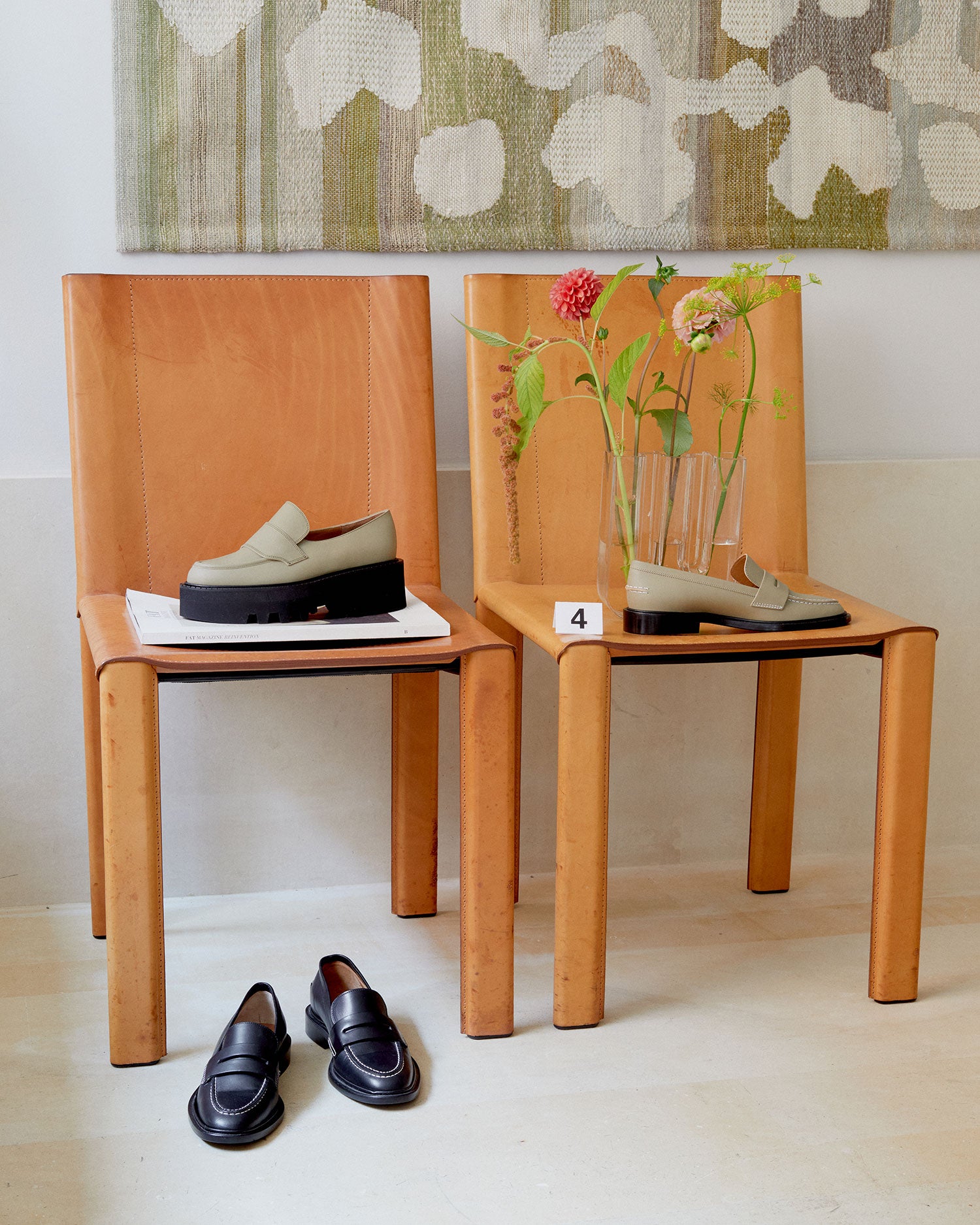 If you've been with us for a while, you know what we're about. You know we love interior design and that we are obsessed with arranging flowers. You might even have picked up on our soft spot for modern art and all things Italian.
So, when it came to launching our first ever physical space, there was no doubt what we wanted to do; realize the full universe of ATP Atelier. This resulted in a carefully curated home of design, art, jewelry, perfume and, most importantly, shoes and bags. Just like in any woman's home, or life - Some objects and partners will come and go, and some will stay forever.
pay a visit
The Atelier
Flagship Store
Skånegatan 86
Stockholm
Mon-Fri / 11 am - 6 pm Sat / 11 am - 4 pm Sun / 12 pm - 3 pm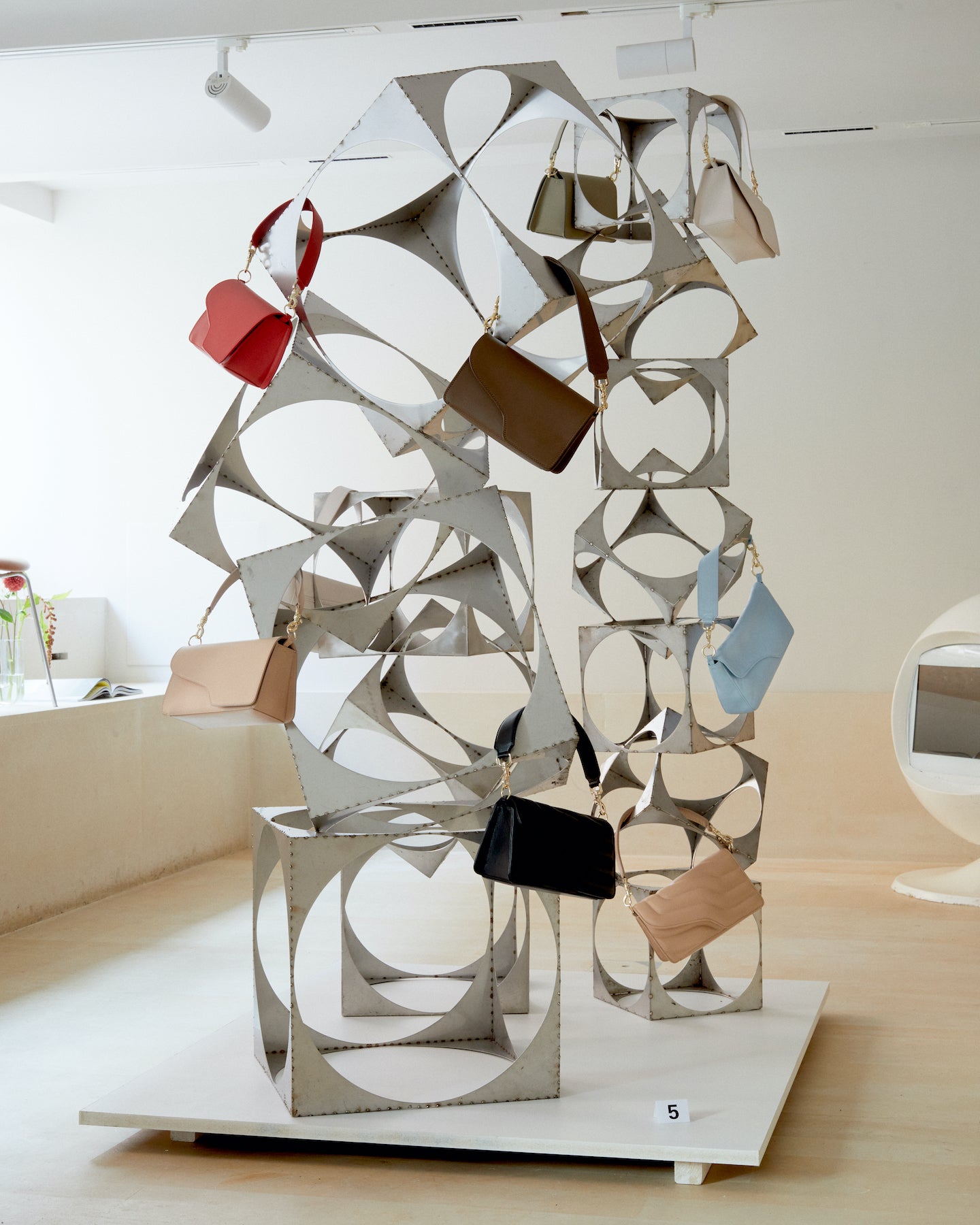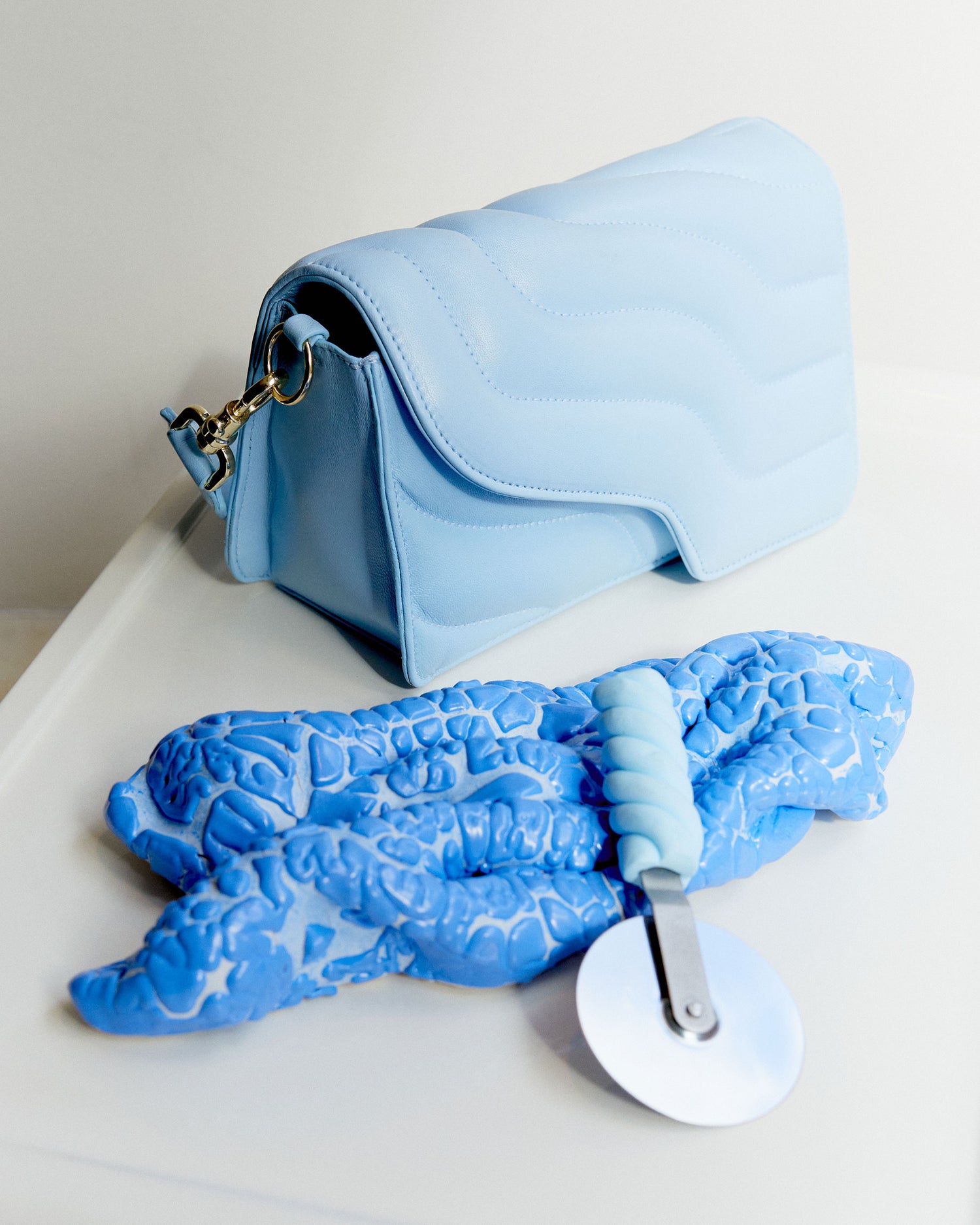 CURRENT RESIDENTS OF THE ATELIER
Mantle
MANTLE is leading the way with a new generation of beauty products elevated by cannabis. With bold confidence and perfect formulations they have quickly become the new star of everything beauty and wellness.
In Bloom
Local flower shop and yoga studio combined (yes, you read that right). Best of both worlds, run by Sassa Lee.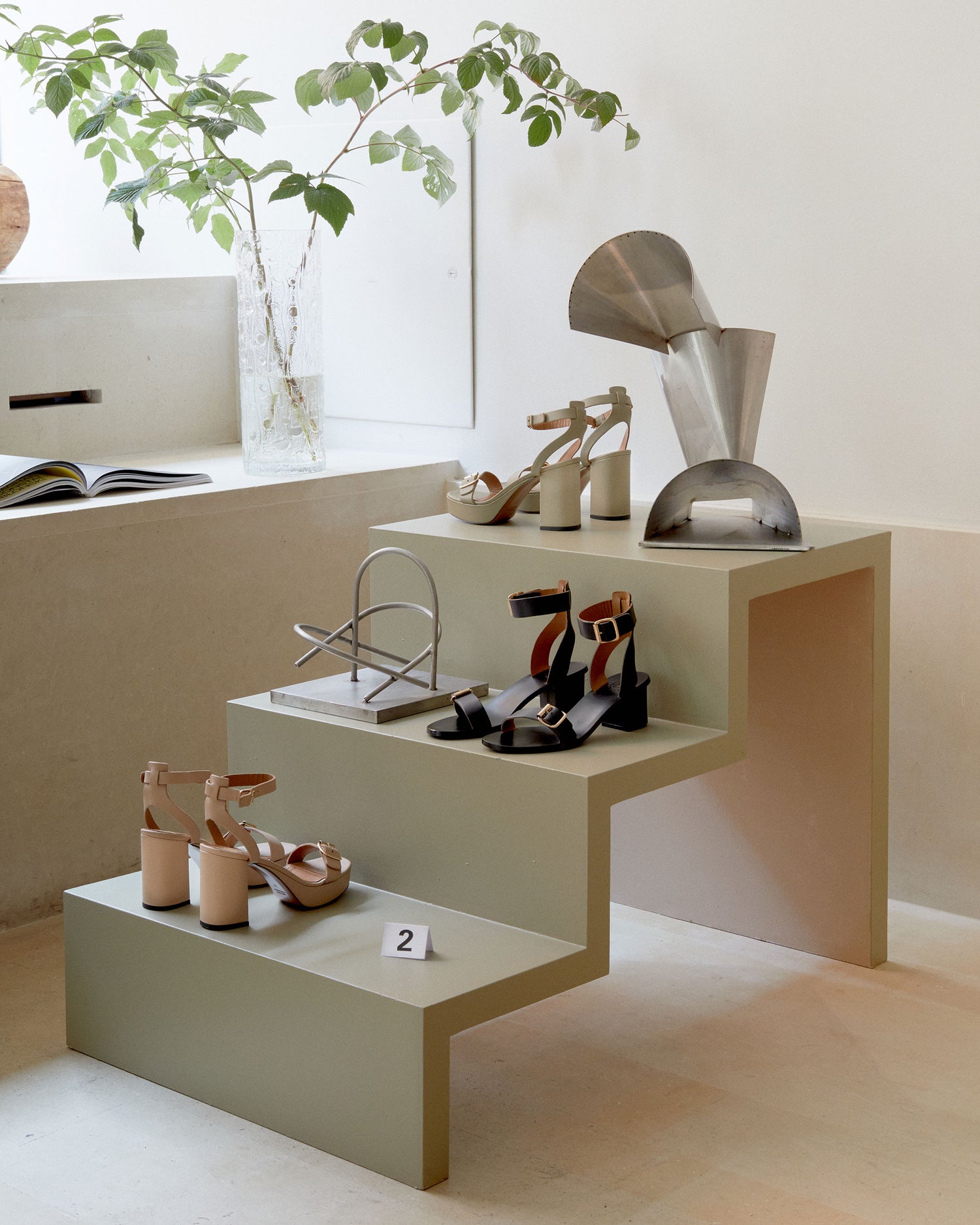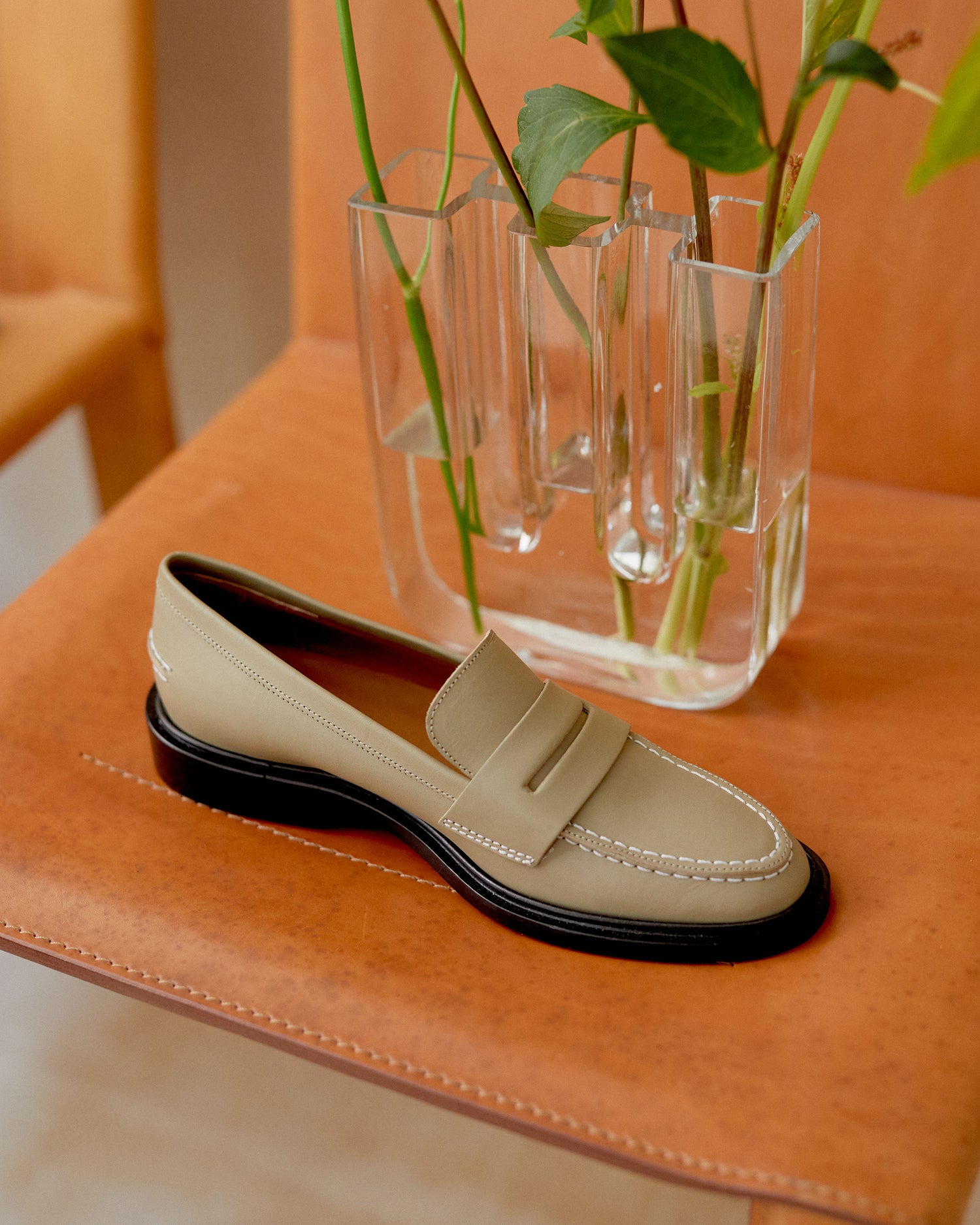 Extrait D´Atelier
Italian perfumery whose fragrances encapsulate the story of great artisans – The cobbler, the tailor and the jeweler. Through a sophisticated olfactory journey, they bear witness to the joy and ingenuity, passion and dedication of skillful craftsmanship.
Gentlewoman magazine
The Gentlewoman celebrates modern women of style and purpose. Featuring ambitious journalism and photography of the highest quality, it showcases inspirational women through its distinctive combination of glamour, personality and warmth.