Stockholm Flagship Store, Biblioteksstan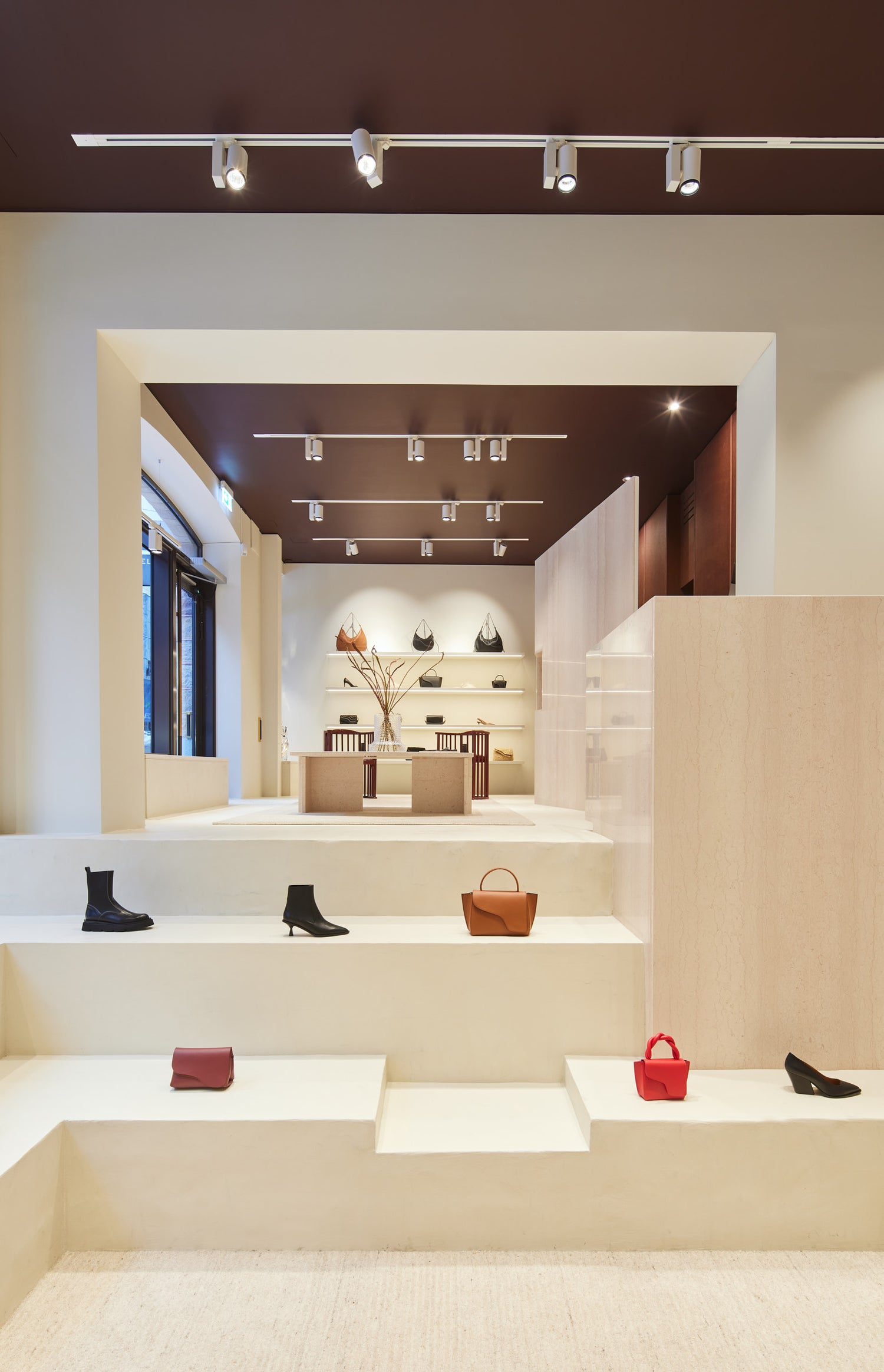 Services
When it came to launching our first ever physical space, there was no doubt what we wanted to do; realize the full universe of ATP Atelier. This resulted in a carefully curated home of design, art, jewelry, perfume and, most importantly, shoes and bags.
Personal shopping
Let's get personal! We're super excited to offer our customers, you, new ways to shop with us without losing that premium service and comfort that our physical Atelier in Stockholm offers. You are now able to book a personal shopping experiences with us, reach out to shop@atpatelier.com to learn more.
Rental

Sometimes you're looking for something that you know won't be part of your regular rotation. Something you know you'll probably only wear once or twice. Other times you might want to try something new. A style you're not quite sure about. For these occasions it doesn't make sense to burn a hole in your wallet (or the planet). Cost per wear will be sky high. So, we created a new section of ATP Atelier Ages: A rental service! Read more here or reach out to shop@atpatelier.com.