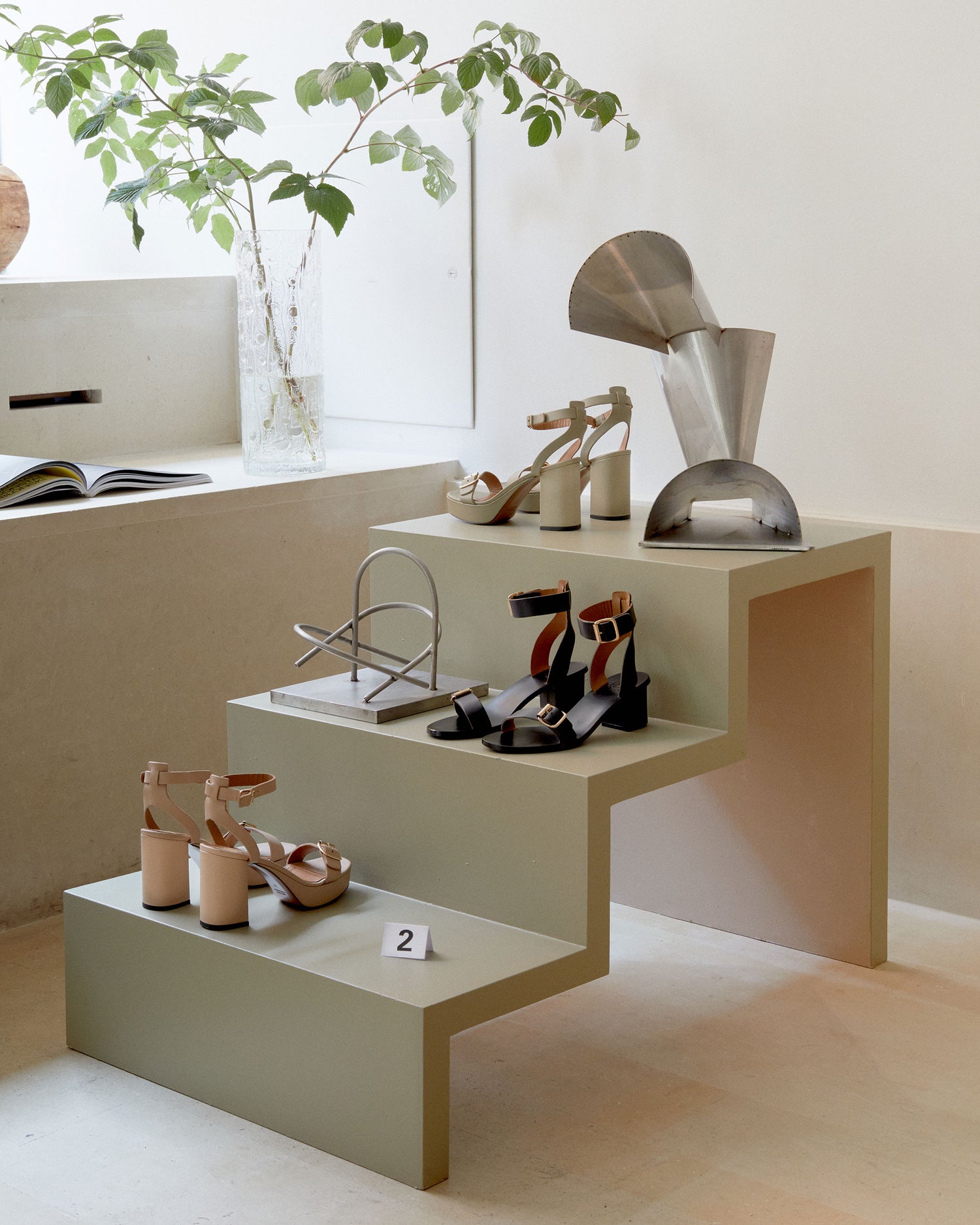 PERSONAL SHOPPING
Let's get personal! We're super excited to offer our customers, you, new ways to shop with us without losing that premium service and comfort that our physical Atelier in Stockholm offers. You are now able to book the following personal shopping experiences with us:
A PHYSICAL APPOINTMENT
in our Atelier at Skånegatan 86, Stockholm, where you get the place to yourself in an individual meeting with a member of our staff. Get personalized help with sizing and styling, away from crowds, perhaps with a glass of Prosecco or a cup of coffee on the side?
A VIRTUAL APPOINTMENT
where we take you to our Atelier via a video call over WhatsApp. You will have a member of our staff totally dedicated to your shopping needs, taking you though our selection and helping you place an order online.
Book your appointment here.
Should you have any questions concerning personal shopping, please shoot us an email shop@atpatelier.com or give us a call +46 73962 86 56!