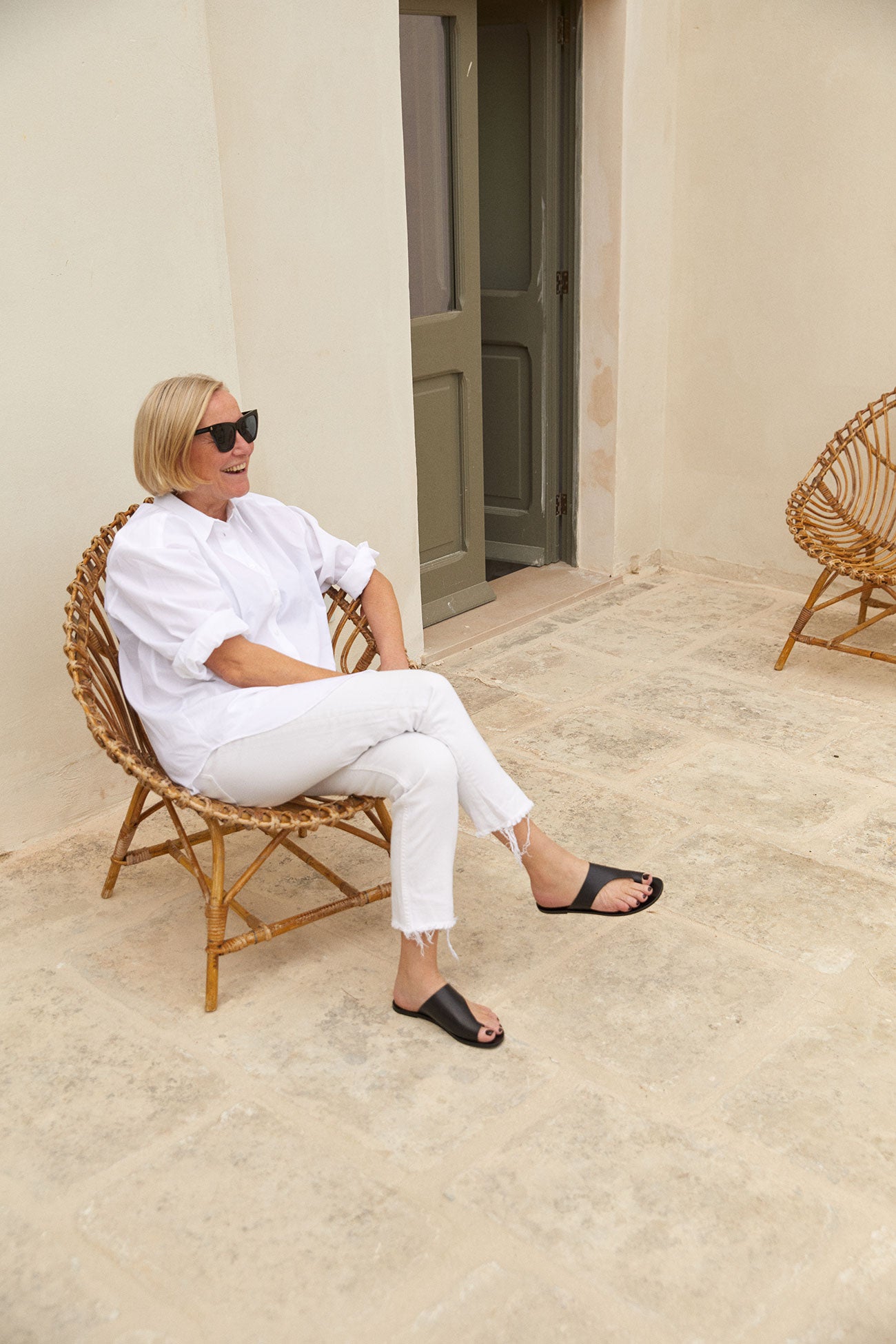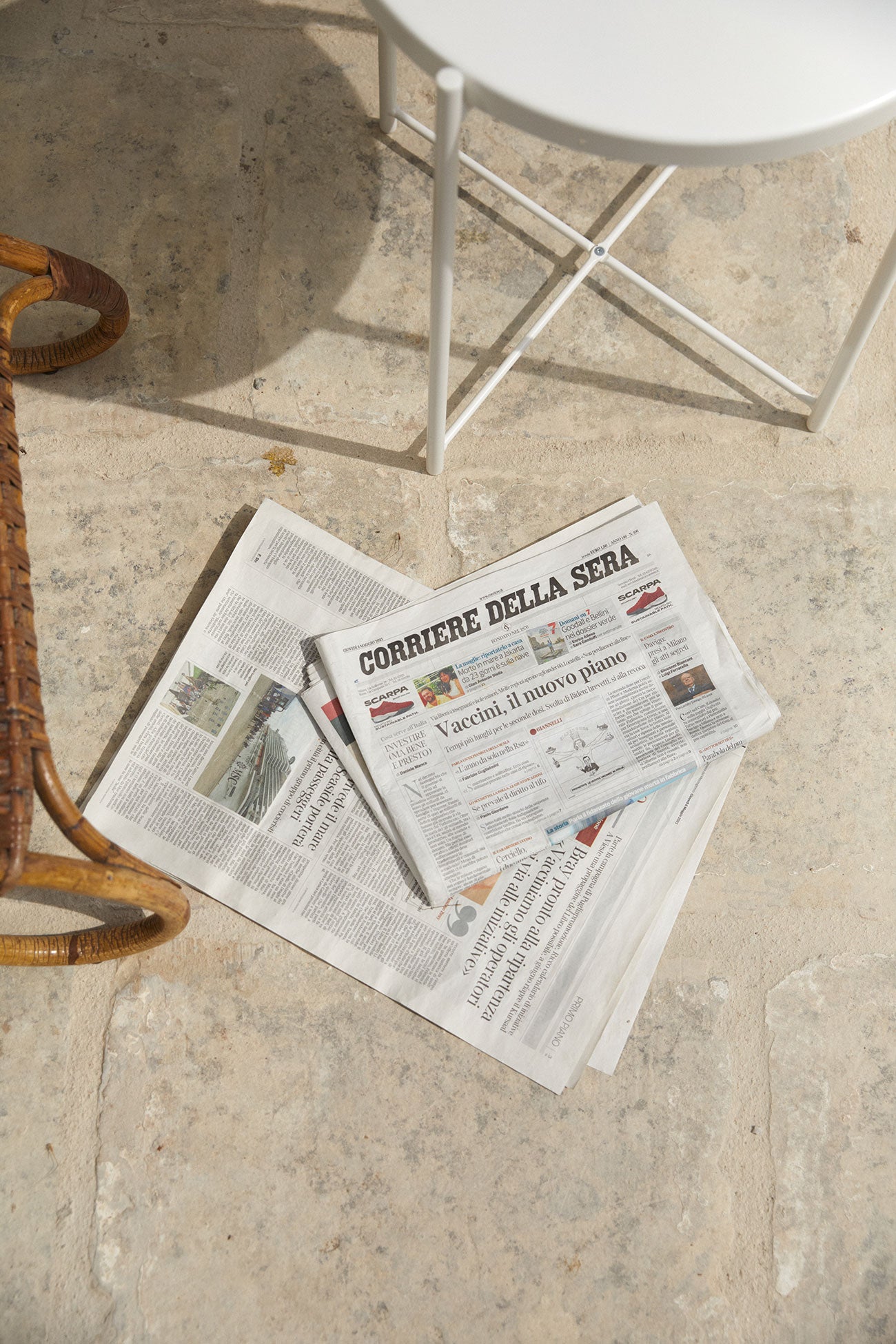 IT ALL STARTED WITH A SANDAL
ATP Atelier was in many ways born out of a desire to create an urban sandal. Maj-La and Jonas, the two close friends who founded the brand, spent many summers together in Otranto, a city in the south of Italy. Every season they all got sandals from local artisans to wear during their vacation. However, as soon as they got home, these pieces never saw the light of day again. Maj-La and Jonas loved the leather and the Italian craftsmanship, but from a design point of view there was something missing. 
So, they set out to create, not just because, but to bring life to an urban sandal that could just as easily be worn on the streets of Stockholm or New York, as in the small towns in the south of Italy.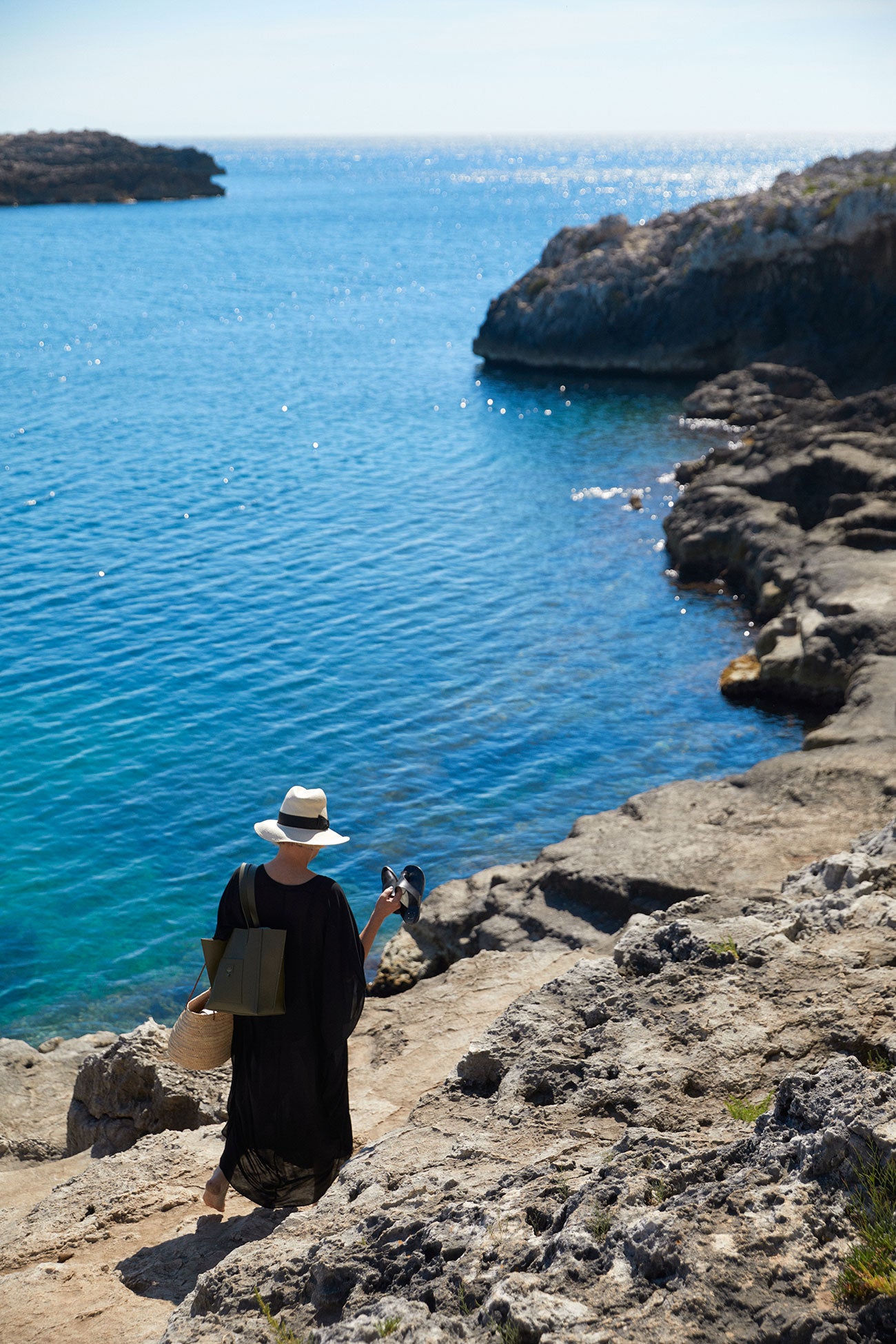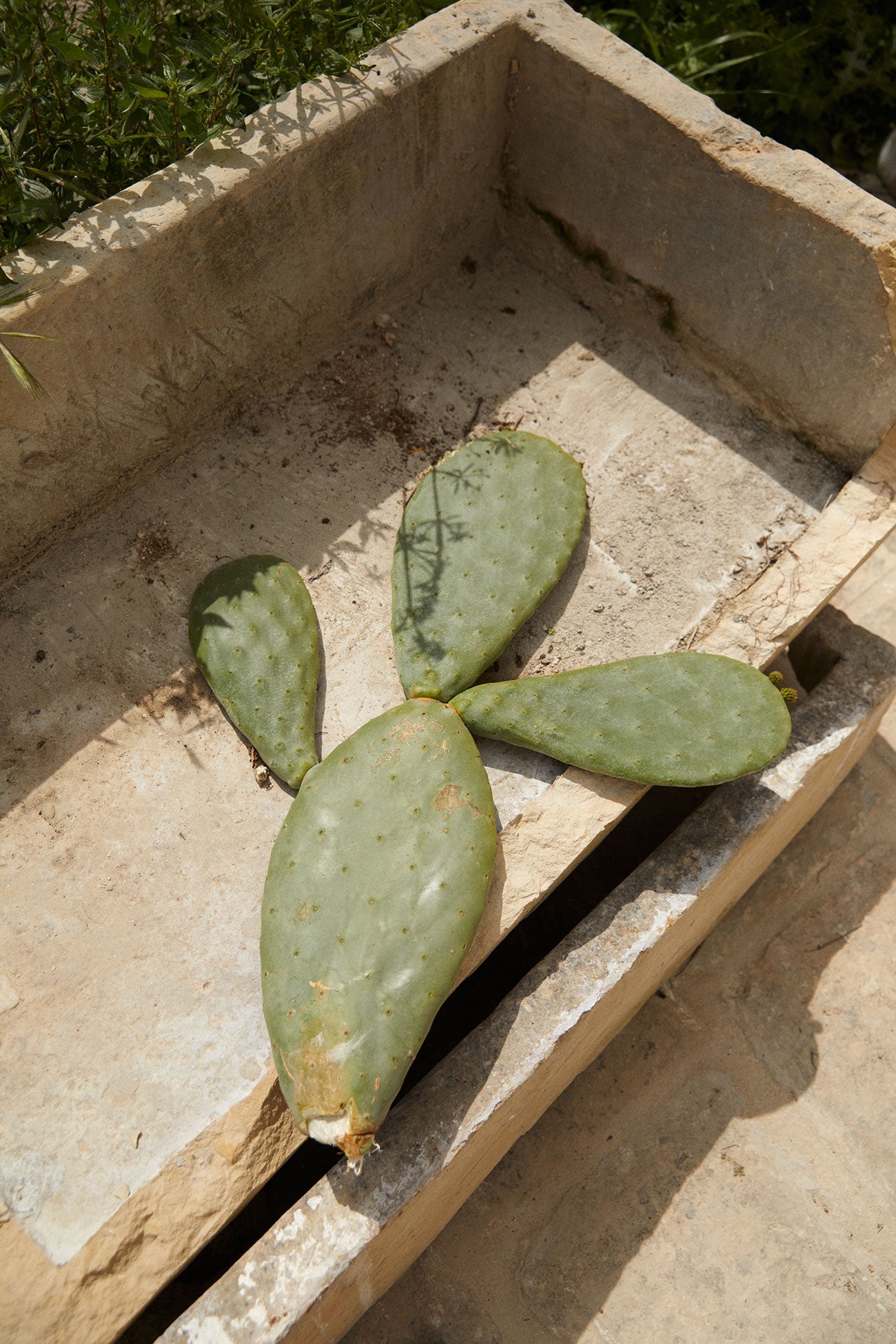 The first ATP Atelier sandal came to life in 2011, the cut-out Rosa sandal. This very piece of the collection is just as relevant today and serves as the brand's most iconic product.
Its geniality lies in the fact that it can be dressed up with a suit for the office but also dressed down with a caftan for an after beach.